Ethos, Pathos, Logos by zhOra (Post Rock/Metal, 2017)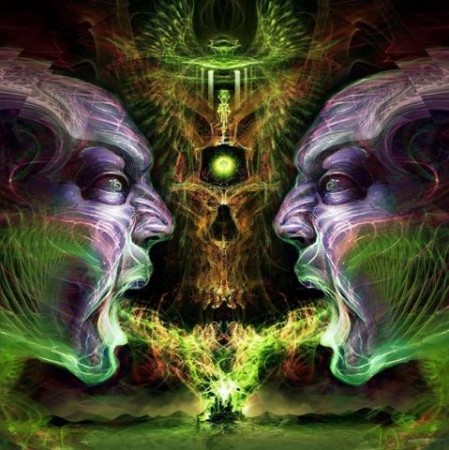 TRACK LISTING:
01. The Stone
02. Riverchrist
03. Sin Eater
04. The Breach
05. Jettatura
06. Infernal Liturgy
07. Turmoil
08. Rubic(On) the Styx
09. Earth'd
10. Server, Seer, Soothsayer
11.Tabula Rasa
Release Date: 27th Octobver, 2017.
BUY/DOWNLOAD:  Bandcamp  
Recorded with Ciaran Culhane and Dave O'Brien in multiple locations in Tipperary and Limerick over the course of several months in 2016/17. Mixed and mastered by Aidan Cunningham. Cover art created by Jake Kobrin.
Colin Bolger – Guitar/Vocals
Pancho O'Meara – Guitar
Tom Woodlock – Drums
Ritchie McCormack – Bass