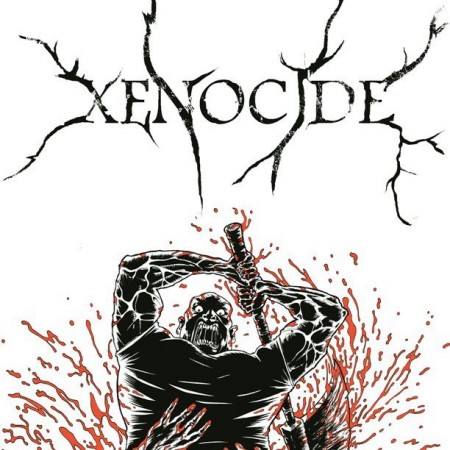 TRACK LISTING ;
1. The Crucifiction Of Morality
2. Rapacious Desire Of Wealth
3. Perversion Of Reality
4. Infanticide
5. Retardation Of The Flesh
6. Circumvented
Recorded and mastered by Ben Wanders at Nebula Studios.
Drum tracks recorded by Morgan Dunne.
Artwork by Mike Martin. CD design by Cat Fox.
Vocals – Dave McD
Guitars – Ed Hoey
Guitars – Kris Farrell
Bass – Pam Lennon
Drums – Stephen Roe