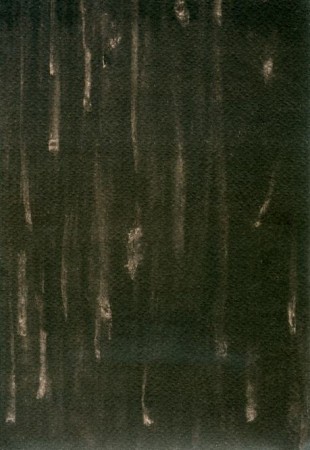 TRACK LISTING :
1. Kill Monument
2. Cess Pit People
3. The Holy Rheum
————————————————————————
Limited A5 digipak with cards. Cat #: ADCD 018
Recorded in 2009.
Drums recorded by Shay Leon in Shays Studios.
Everything else recorded by Count Rodge in the Banagher Caves, except Albert's vocals which were recorded by Albert and Peter Vicar in a ruined church one miserable night.
Reissued on vinyl by Streak records. Gatefold with full printed inner sleeve. 150 pieces white vinyl, 350 black vinyl.