Seasons EP by Towers (Hardcore, 2014)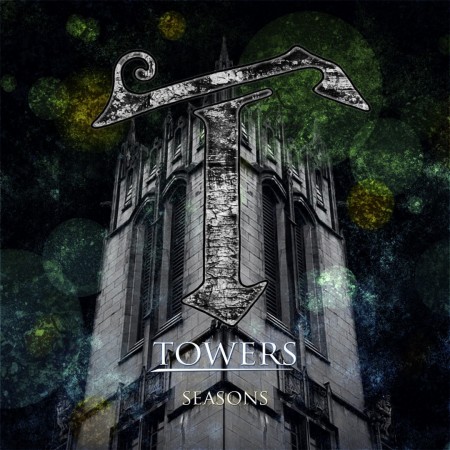 We're currently working on restoring the stream for this release. Please check back soon.
TRACK LISTING :
1. Untitled
2. Hollow on the Outside
3. Seasons
Release Date :  5th June 2014.
BUY/DOWNLOAD :   Bandcamp  –  Soundcloud 
Recorded by Josh Robinson at The Pit Studio.
Daniel Zanker Ovalle- Guitar/Vocals
Ben Acheson- Bass/ Vocals
Darren Mullan- Lead Guitar
Matthew Zanker Ovalle- Drums