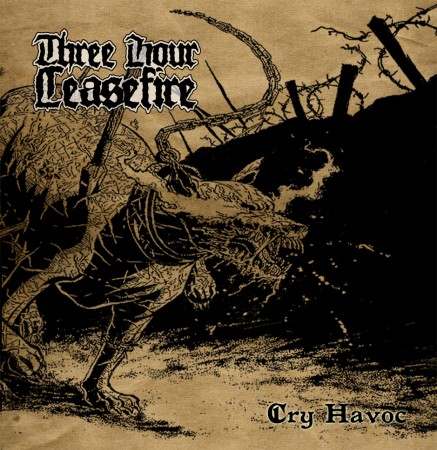 We're currently working on restoring the stream for this release. Please check back soon.
TRACK LISTING :
1. Time Of The Empty Throne
2. Behold, Rejoice
3. Trial Of Wounds
4. When Prophecy Fails
5. Trench Knife
6. Fall Under Foot
BUY/DOWNLOAD:  THC Bandcamp  –  SYS Bandcamp 
Recorded April 2012 in Limerick, Ireland.
Drums recorded by Ben Wanders.
Guitar, Bass, and Vocals recorded by Ciaran Culhane.
Mixed by Ciaran Culhane.
Mastered by Richard Dowling.
Dan O'Carroll – Vocals
Martin Mortell – Guitar
Alan Lee – Bass
Kevin Clohessy – Drums