The Yellow CD by The Naut (Doom Metal, 2004)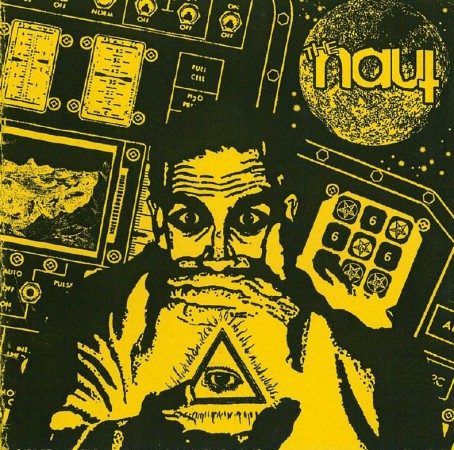 We're currently working on restoring the stream for this release. Please check back soon.
TRACK LISTING :
1. Ampbreaker
2. Leeches
3. Dust
Thanks a million to Chris Couzens for letting put the COSMONAUT and THE NAUT stuff up here on
the Archive for all you good folks to listen to.
Drums – Marty
Guitars – David
Guitars – Chris
Bass – Joe
Vocals – Baggy