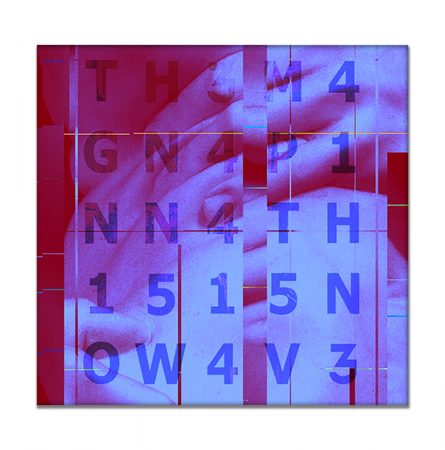 TRACK LISTING:
1. Surfs Up Baby
2. Another Pop Song
3. Neurosis Jackson
4. Cowboy Disco
5. Black Summer Days
Released Date:  5th  May, 2018 
BUY/DOWNLAOD:  Bandcamp  
Music and Lyrics: THE MAGNAPINNA  
Recorded by Pavol Rosa
Mixed by Mitch Gasser, White Mountain Studios, Austria.
Mastered by Richard Dowling, Wav Mastering, Limerick.
Xtian – Vox/Synth
Howard – Guitar/Vox
James – Guitar
Ed – Drums/Vox
Mike – Bass/Vox