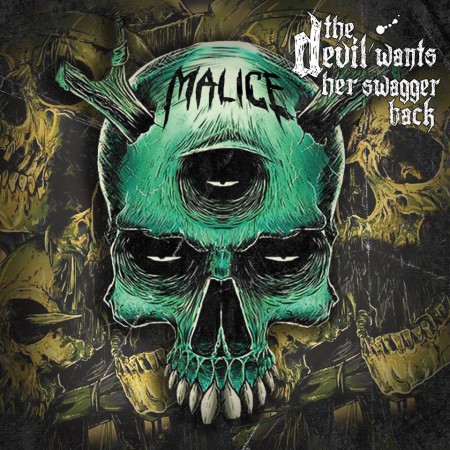 We're currently working on restoring the stream for this release. Please check back soon.
TRACK LISTING;
1. The Devil's Whisper
2. Casualties
3. Off The Wall
4. 2.0thless
5. Wannabe Deity (feat. DJ D.O.G.)
6. Savages I: Survival of the Fittest
BUY/DOWNLOAD:   TDWHSB Bandcamp  
Recorded, Mixed and Mastered by Mick Richards at Trackmix Studios in Blanchardstown, Dublin.
Stephen Cannon – Vocals
Mick Hynes – Guitar
Ryan Cummins – Drums
Dylan Scully – Bass