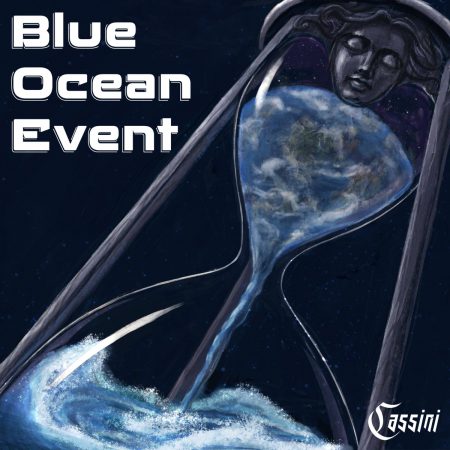 We're currently working on restoring the stream for this release. Please check back soon.
TRACK LISTING:
1. Exile 
2. Hell's a Place 
3. False Dawn 
4. The End of Everything 
5. Cauterise 
6. Go Down 
7. Neurotic Insomniac 
8. Roadwave 
9. Fight to Believe 
10. The Sacred Song 
11. Lightning Tesla 
12. Fight to the End 
Release Date:  21st March, 2021 
BUY/DOWNLOAD:  Bandcamp 
An album about exile,climate change, collapse and revolution.
Recorded at Trackmix Studios.
Guitars, vocals, bass, keyboards: Alex M
Drums: Ronan Murphy
Bass on Go Down and Lightning Tesla: Dmitry Lisenko