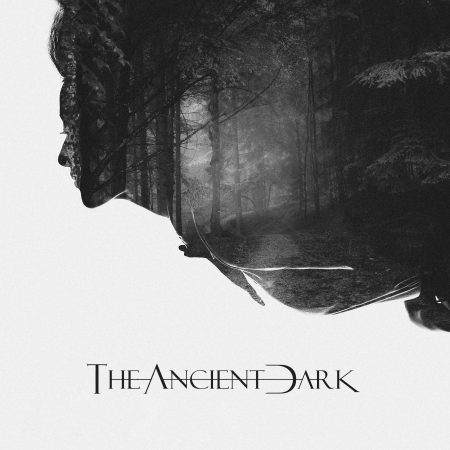 We're currently working on restoring the stream for this release. Please check back soon.
TRACK LISTING:
1. Hours Turn To Years
2. Strychnine Lives
3. Ascend To Nothing
4. The Last Of Our Kind
Release Date:  28th March, 2022
BUY/DOWNLOAD:  Bandcamp
Adrian Foley – All Instruments and Vocals.
Recorded, Mixed and Mastered by Michael Richards at Trackmix, Dublin.