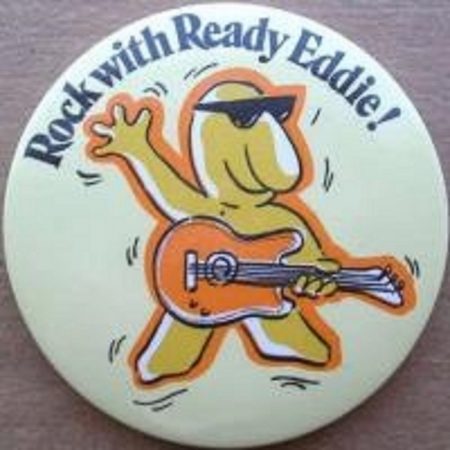 We're currently working on restoring the stream for this release. Please check back soon.
TRACK LISTING:
01. I Eat Ready Brek [Reh '90]
02. On Your Knees [Reh '90]
03. Napalm Smurf [Reh '90]
04. Death Is A Dignitary [Reh '90]
05. We Love Extremely Fast Music [Reh '90]
06. Who Fed Fido – Why Is He Dead [Reh '90]
07. Porridge Stains [Reh '90]
08. Eh! (instrumental) [Reh '91]
09. Go To Church! (Tribute to American Evangalism) [Reh '90]
10. Smell It! – [Demo version '91]
DOWNLOAD:  Bandcamp  
Rehearsal recordings recorded by T.i.T and Anto Cumiskey at Apple Rehearsal Studios in Dublin City Centre during 1990 and 1991.
RECORDING LINE-UP:
Vocals – Dave Quinn
Guitars – Colin Chandler (PERDITION)
Bass – Mark Rush
Drums – Brian Rooney
Editor Notes:
Thanks a million to Colin Chandler for passing on info and rehearsal recordings for T.i.T.