One False Moment by Sludgehook (Sludge Metal, 1999)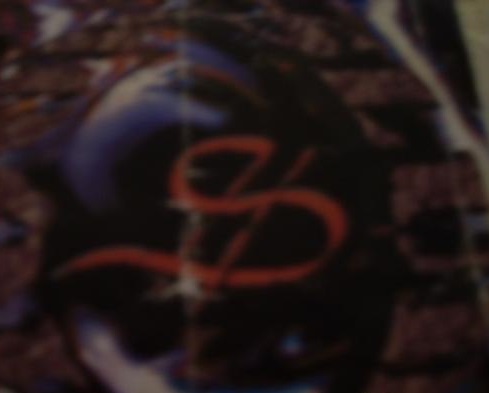 We're currently working on restoring the stream for this release. Please check back soon.
TRACK LISTING :
01. Concrete Bed
02. I Don't Know
03. Stephen
04. Submit
05. Afterthought
06. She Said
07. So What's Next
08. One False Moment
09. Vice
10. Stage Talk Sux
11. Hatemail / Altered (live)

Alan Setter – Drums
Barry English – Guitar
Nick Brennan – Bass
Alan Murray – Vocals
Editor Notes:
If anyone has a copy of this that they can provide WAV versions of the tracks and pics or scans of the CD cover and inlay… please get in touch!