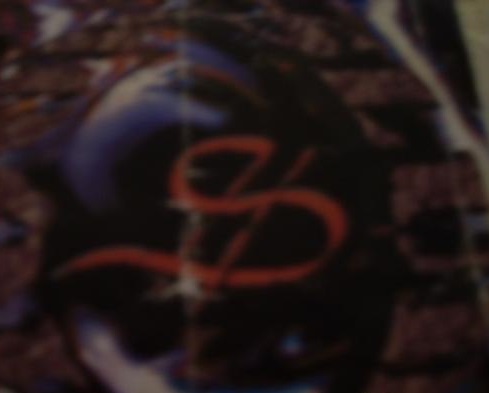 TRACK LISTING :
1. Hatemail
2. X's
3. ????????
4. ????????
5. ????????
Alan Setter – Drums
Barry English – Guitar
Nick Brennan – Bass
Alan Murray – Vocals
"Me and Alan taped over all our old albums and put this on it instead, then printed the covers out on his Dad's colour printer, and sold them for £1 I think."  –  Barry English
Editor Notes:
Info on the page is very limited as this demo is impossible to come by.
If anyone has one… PLEASE get in touch.