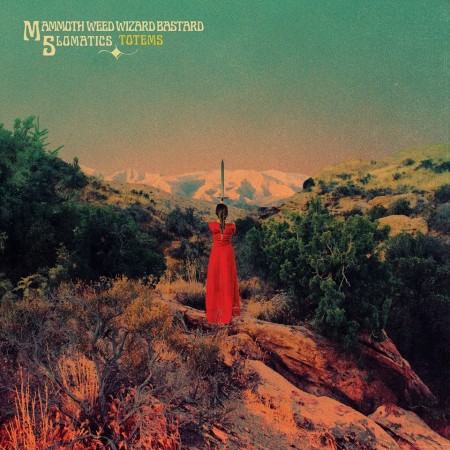 TRACKLISTING:
Side 'A'…
1. (MWWB) The Master and His Emissary
2: (MWWB) Eagduru
Side 'B'…
1: (SLO) Ancient Architects
2: (SLO) Silver Ships Into The Future
3: (SLO) Master's Descent
Buy/Download:  Black Bow Records 
www.slomatics.com
www.newheavysounds.com/band/mammoth-weed-wizard-bastard
Gatefold sleeve, single disk.
180g vinyl.
Hand numbered. Strictly limited edition.
250 transparent green.
250 transparent red.
Cover art by Samantha Muljat.