Nemed: An Tríu Creathán by Sirocco (Celtic Heavy Metal, 2005)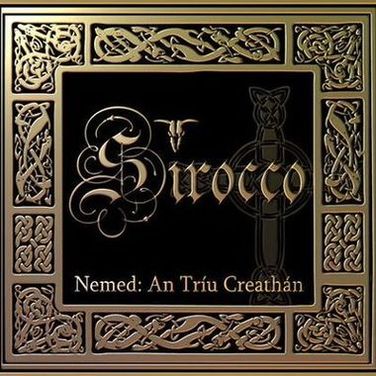 We're currently working on restoring the stream for this release. Please check back soon.
TRACK LISTING ;
1. Intro
2. Nemed
3. Abyss
4. An Tríu Creathán
5. Sacrostine
6. Christian Cry
7. As We Sing
8. Eblana; The Reproach
………………………………………………………………………………..
Recorded in BPM Studios, Douglas Cork, July 23rd – 28th 2005.
Mixed by Sirocco with Finny Corcoran.
Mastered by Finny Corcoran.
Artwork by Jim Tobin
Released: August 26th 2005