Lambay by Sirocco (Celtic Heavy Metal, 2012)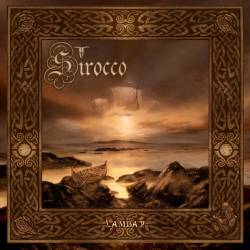 We're currently working on restoring the stream for this release. Please check back soon.
TRACK LISTING:
01. Azure
02. Lambay
03. Fallow; Unearth
04. Mael Suthain
05. Tempest
06. An Cheann Rí
07. The Towers
08. Kingdom of Oriel
Recorded in BPM Studios, Glanmire, Cork, August & September 2011.
Mixed by Sirocco with Finny Corcoran.
Mastered by Finny Corcoran.
Artwork by Kris Verwimp
Released: August 18th 2012