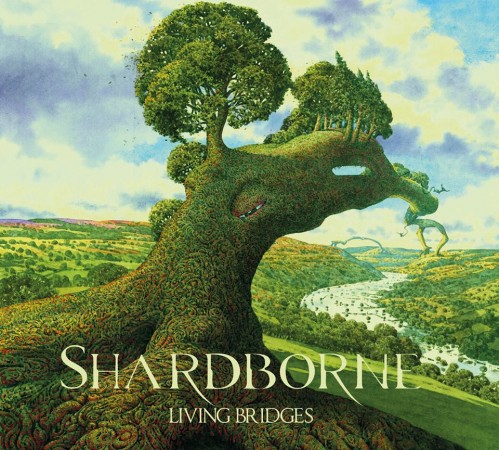 We're currently working on restoring the stream for this release. Please check back soon.
TRACK LISTING ;
1. Not That Axis
2. Qualia
3. Living Bridges
4. Moving Magnetic North
5. Mind The Gap
6. Looking Down At The Sky From Above
7. Room Within A Room
Recorded by Ciaran Culhane and Ben Wanders.
Mixing and mastering by Jamie King.
Artwork by Duncan Storr.
Eoin Culhane – Guitar
Ciaran Culhane -Guitar
Ben Wanders – Drums
Cormac O'Farrell – Bass