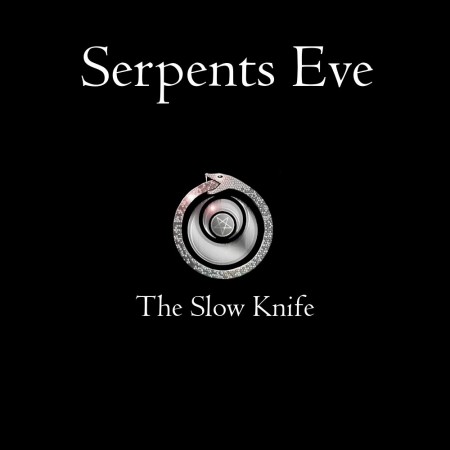 We're currently working on restoring the stream for this release. Please check back soon.
TRACK LISTING ;
1. March of the Ancients    
2. Beware of Moon    
3. The Slow Knife
4. Sons of Nothing
Release Date:  17th August, 2015
Buy/Download:  SE Bandcamp  –  Loneravn Records
Recorded at FeRoX Sstudio by Marty Robinson.
Marty Robinson – All Instruments.