Untitled by Senzar (Black Metal, 2018)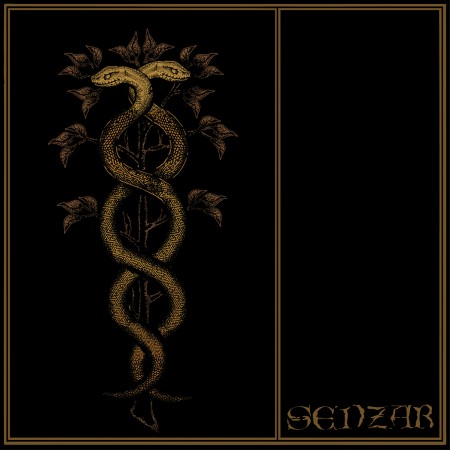 We're currently working on restoring the stream for this release. Please check back soon.
TRACK LISTING:
1. CI (Senzar)
2. CII (Mirror Of Demiurge)
3. CIII (Portal)
4. CIV (Sky Burial)
5. CV (Seer)
6. CVI (When The Sun Stands Still)
Release Date:  20th July, 2018 
Buy/Download:  SENZAR Bandcamp  –  Hostile Media  
Recorded at Trackmix Studios, Dublin.
Trevor McLave – Vocals
Paul Nash – Guitar
Stephen Anderson – Bass
Marty McElhinney – Drums