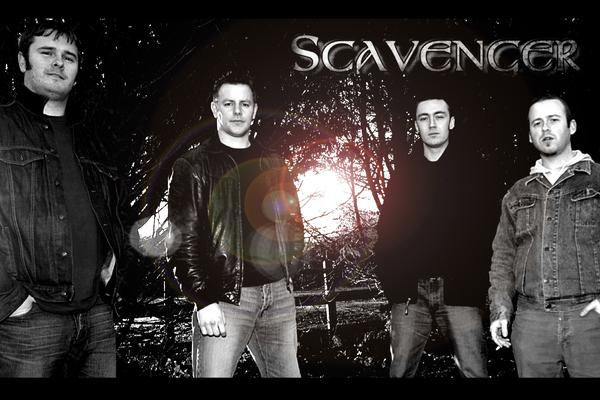 We're currently working on restoring the stream for this release. Please check back soon.
TRACK LISTING:
1. Getting Away From You
2. Part Of The Machine
3. Grain
Big thanks to Johnny Kerr and Peter Dunne for allowing me to put all of SCAVENGER's music up here for everyone to check out.
And thanks to Dave BM for providing me with a copy of the 'Unreleased Demos'.
These demo tracks are the final recordings. They were never officially released.
………………………………………………..
Vocals – Peter Dunne
Bass – Niall Cooney
Guitar – Noel Maher
Drums – Johnny Kerr