The Fury Of Silence by Pogrom (, 2004)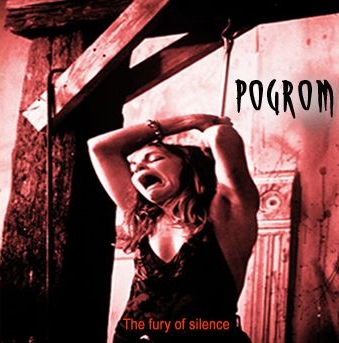 We're currently working on restoring the stream for this release. Please check back soon.
TRACK LISTING ;
1. Fury Of Silence
2. Barcoded Lands
3. Dirtying The Cloth
Thanks to James Connolly for giving me permission to upload this EP to the Archive.
Also available to download direct from the band's Mediafire…
Recorded in Jam Studios, Kells.
Drums/Synths – James "Jazzer" Connolly (Blood Soaked, Skewered)
Guitars/Synths – Robert Connolly
Vocals – Karl "Squelch" Walsh (Morphosis, Blood Soaked)