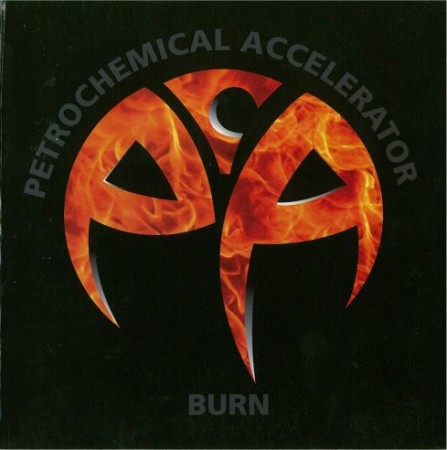 We're currently working on restoring the stream for this release. Please check back soon.
TRACK LISTING ;
1. Said It Before
2. Born To Life
3. No More Not A Slave
4. Evil Is Known
5. Against The Grain (Live)
6. Evil Is Known (Live)
7. Get Up And Kill (Live)
Thanks to Sean O'Connor and Owen Drummond for giving me permission to upload this EP to the Archive.
…………………………………………………………………….
Recorded in The Loft Studio, September 2006.
Produced by PCA and Sean Hurley.
Mixed by Sean Hurley.
Mastered by Fergal Davis.
Live tracks recorded in Eamon Doran's on 3rd October 2005 with Marcus Cassidey on bass.
Vocals – Derek Brady (Killface)
Guitars – Shane Dwyer
Bass – Sean O'Connor (Utopian Ruins)
Drums – Owen Drummond (Killface)
Lap Steel on 'Evil Is Known' played by Marcus Cassidy.