Disincorporate by Okus (Crust, 2020)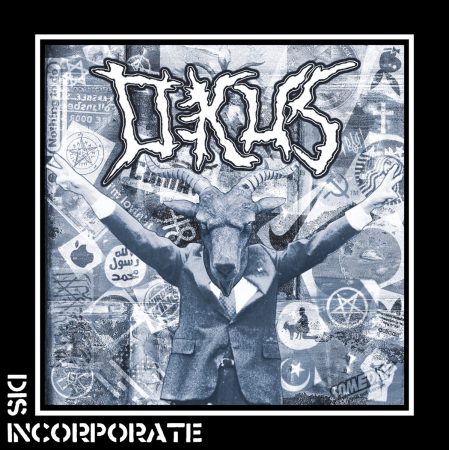 We're currently working on restoring the stream for this release. Please check back soon.
TRACK LISTING:
1. Violent Paranoia .. Can A Piss
2. Let Them Eat Their Young
3. Disincorporate
4. Pigs
5. Wretched Hive
6. Facist State (Asocial cover)
Release Date:  14th October, 2020 
BUY/DOWNLOAD:  Bandcamp  
Recorded, Mixed and Mastered by Eoin Whitfield in The Hive Studios, Wicklow, Ireland.
Editor Notes:
Utterly punishing release from Drogheda's nastiest.
Like being beaten to the ground and continuously kicked in the head for 14 minutes.