Nathrach by Norot (Atmospheric Black Metal, 2014)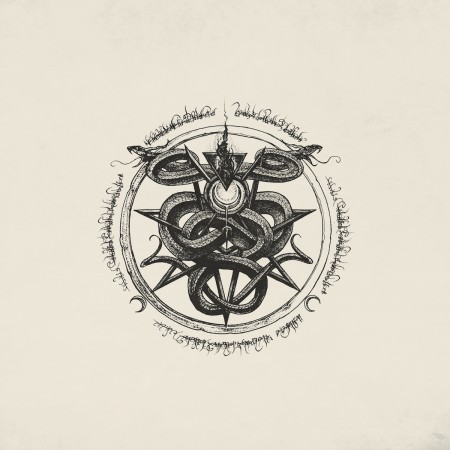 We're currently working on restoring the stream for this release. Please check back soon.
TRACK LISTING ;
1. The Old Serpent
2. Lightbearer
3. The Dreaming Maelstrom
4. Vast and Luminous
5. Her Woven Abyss
6. The End of All Things ~ part I
7. The Howling Void ~ The End of All Things part II
8. Sol Decendant ~ The End of all Things part III
9. Lunar Acendant
……………………………………………………………….
Robert W. Cook ~ Guitar, Vocals, Bass, Programming, Bodhrán and all artwork.
www.norot-art.com
www.facebook.com/norotart?ref=hl
"Nathrach" which means Serpent or Snake in old Gaelic was written and recorded In Cork, Ireland between 2012 and 2014. These songs are an extension of the visual art created by Norot within this same creative cycle and are meant to accompany the overall artistic concept. All related artworks can be viewed at the website www.norot-art.com. Based within the exploration of the serpent archetype and its relation to gnosis. The songs delve into the subconscious void, treading the left hand path into the place where the only language is symbolism, dream and memory.