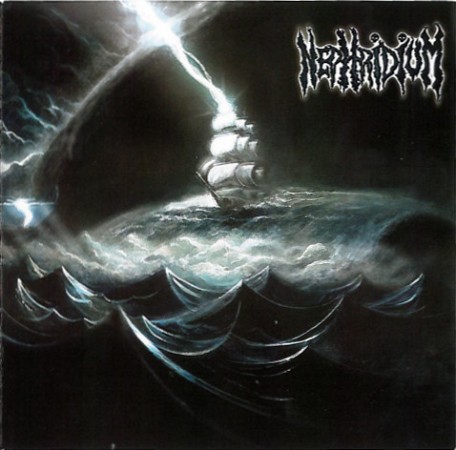 We're currently working on restoring the stream for this release. Please check back soon.
TRACK LISTING ;
1. Sorrow Of The Heavens
2. The Slain God
3. Slave Ships
4. The Great Wave
………………………………..
5. Sorrow Of Heaven (** Demo 2007)
(**) Download Bonus…
Early demo version of 'Sorrow Of The Heavens' which was included on the free promo CD, 'Hail Of Gunfire Vol.1' issued by UNDERGROUND MOVEMENT. Initial copies were handed out free at the 2007 Day Of Darkness Festival.
Thanks to Dominik McMahon and Andy Inight for allowing me to upload this EP to the Archive.
…………………………………………………………………….
Recorded by Paul Shields and NEPHRIDIUM.
Mastering my MSB Mastering.
Bass – Eric Fletcher
Drums – Andy Inight
Guitars – Colm O'Gorman
Guitars/Vocals – Dominik McMahon
Vocals – Brian Foran