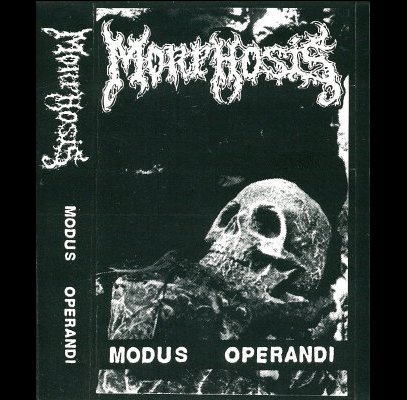 We're currently working on restoring the stream for this release. Please check back soon.
TRACK LISTING ;
1. Depraved
2. Perpetual Enmity
3. Crown Of Thorns
4. Profligacy
Thanks to Vinnie O'Brien for giving me permission to upload the demo to the Archive.
…………………………………………………………………….
Recorded and mixed on 24 tracks.
27-29th August 1993 in Pulse Studios, Dublin.
Engineered by Tony Perrey.
Vocals – Pete Richardson
Drums – Pete Murray
Guitar – Vinnie O'Brien
Bass – David 'George' Thomas