Molde by Molde (Black Metal, 2010)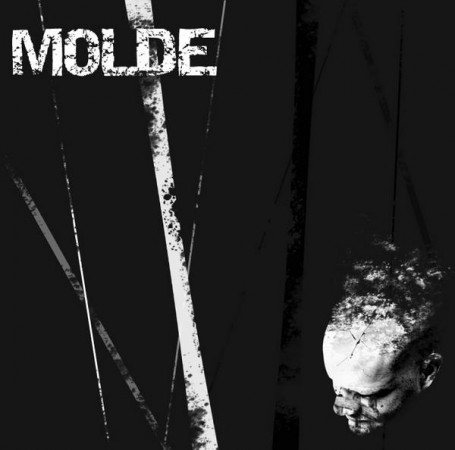 We're currently working on restoring the stream for this release. Please check back soon.
TRACK LISTING :
1. Our Failures
2. Building Cloud My Vision
3. The Filth Below
4. Wasteland
5. The Price You Pay To Lose Yourself
Thanks to Ollie O'Shea and Co. for allowing me to add this demo to the Archive.
Ollie O'Shea – Guitar
Ronan Hayes – Guitar
Brendan Gallagher -Vocals
Barry English – Drums
Noel Lynch – Bass