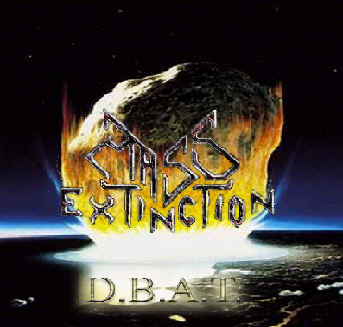 We're currently working on restoring the stream for this release. Please check back soon.
TRACK LISTING ;
1. Nuclear Dawn
2. Bound In Flesh
3. Harbinger Of Torment    
4. Bodies For The Slaughter (Live)*
(*) The fourth track was only included with the first pressing of demos.
Recorded and mastered by Jean Claude @ Cosmic Studios, Ballymun in June 2005.
Simon Caffrey – Bass
Jim Pepper – Drums
Brian Brennan – Guitars
Adam Shortt – Guitars
Tom Cunningham – Vocals