Spirit Lights by Marabou (Alt-Metal, 2018)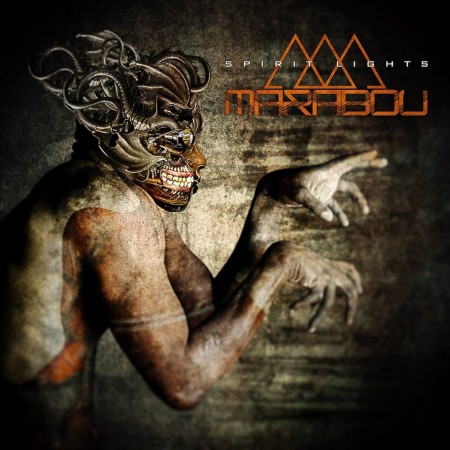 TRACK LISTING:
1. The Heat
2. Keep Hating Me
3. These Creeps
4. Mr. Architect
Release Date:  27th February, 2017
BUY/STREAM DOWNLOAD:  Bandcamp – Soundcloud  –  iTunes  –  Spotify  
Recorded and produced my Michael Richards at Trackmix Studios, Dublin.
Cover art by Threadbare Artwork.
Shay Davitt – Guitar/Vocals
Aaron 'Ren' Gaffey – Guitar/Vocals
Tom Leacy – Drums 
Kalebh Grocock – Bass