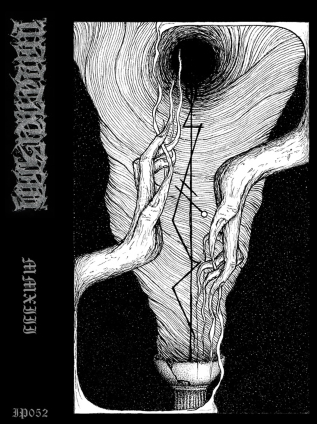 We're currently working on restoring the stream for this release. Please check back soon.
TRACK LISTING ;
1. Wraith//Spore//Plague
2. The Mother's Blade
3. Hallucinogen
Originally released on cassette through Invictus Productions.
CD and LP version released also.
—————————————————–
Recorded in Sun Studios, Dublin with Ola Erjsfjord.
Artwork by Matt Salter.
PG – Vocals/Bass
AC – Guitars/Vocals
MB – Buitars/Vocals
JK – Drums