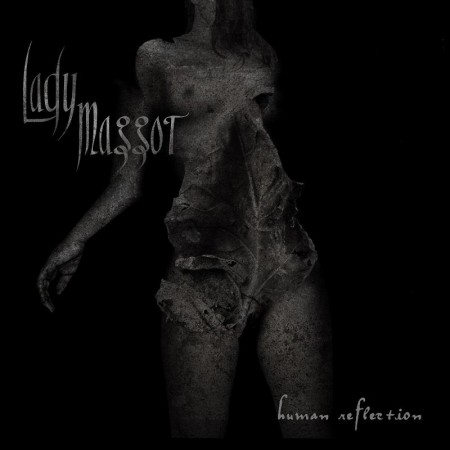 We're currently working on restoring the stream for this release. Please check back soon.
TRACK LISTING;
1. New Age
2. Luna
3. Love
4. Feed My Vanity (feat. Patrik 'Spider' Mameli)
5. Deadweight
6. Eclipse (feat. Vivien Lalu)
7. Suicide Symphony (feat. Patrick Mameli)
8. Mara
BUY/DOWNLOAD:  LM Bandcamp 
Music: Piotr Niemczewski
Vocals & lyrics: Martyna Hałas
Released January 25, 2015 by RavenHeart Records wordwide.
Full-length concept album features renowned musicians such as Patrik Mameli (PESTILENCE), Marek Pająk (VADER) and Vivien Lalu (LALU, SHADRANE).