Lady Maggot
Heavy Metal / Co. Dublin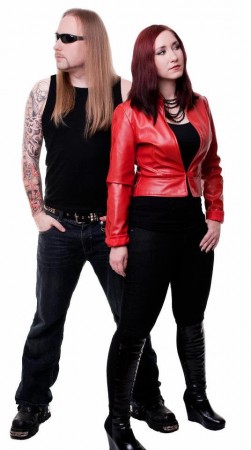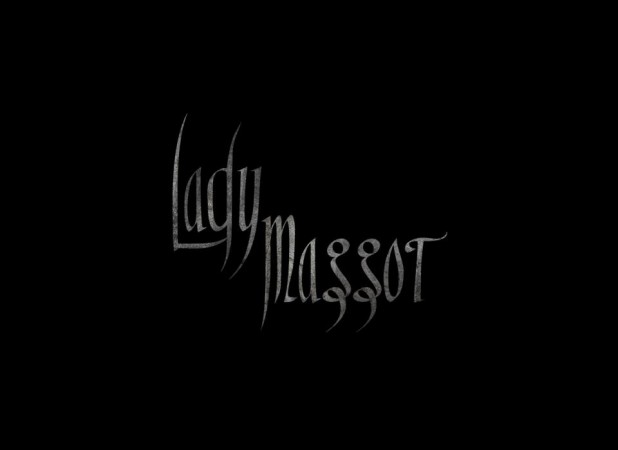 Links
LADY MAGGOT was formed in Dublin, Ireland in 2010 as a project between friends Martyna 'Moyra Noise' Hałas (XEROSUN) and Piotr 'Niemiec' Niemczewski (PEDOPHILE PRIESTS).
Both hailing from Bydgoszcz, Poland; Martyna and Piotr incorporate over a decade of solid music writing and a variety of different influences and musical experiences that they bring from their past projects.
Piotr's metal approach to music writing and his guitar technique were perfected throughout the years in death metal bands such as MORTIS DEI and PUKI MAHLU, and Martyna's experimental but ever so slightly catchy vocals are a result of participating in stylistically different projects and bands: ranging from an experimental metal project GALEXIA, through a one-off pop-electronic affair with Liu Cain, to PHOTOSONIC ORCHESTRA, a rock act with a 70s vibe, and her current work Dublin based XEROSUN.
Piotr and Martyna's paths meet right here. Lady Maggot: darkness meets light, dirt meets clarity, yin meets yang.
Lady Maggot recorded the promo CD "Umbra", featuring Dariusz Hałas (ex-LORD VADER) in June 2011. And in January 2015 they released recording their full-length concept album entitled "Human Reflection" through RavenHeart Records wordwide.. The album features renowned musicians such as Patrik Mameli (PESTILENCE), Marek Pająk (VADER) and Vivien Lalu (LALU, SHADRANE).
Genres
Heavy Metal, Melodic Metal, Symphonic Metal
Members (Current)
Piotr Niemczewski - All Instruments
Martyna Hałas - Vocals