The Crossing by Ilenkus (Hardcore, 2014)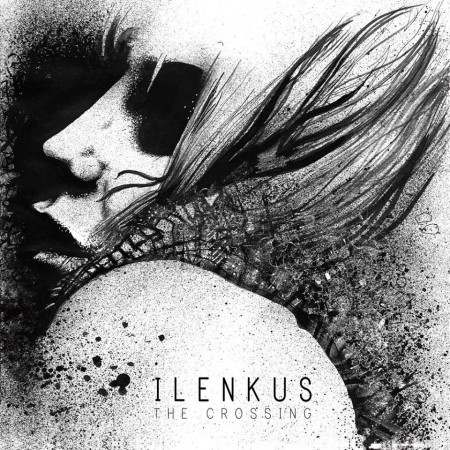 TRACK LISTING ;
1. Devourer
2. The Crossing
3. Be A Weapon
4. Over The Fire, Under The Smoke
5. Goodbye Denial
—————————————————————–
All music written and performed by ILENKUS.
Drums and bass recorded by Owen Lewis at Bishop's Palace, Limerick.
Guitars, vocals and synths recorded by ILENKUS at Galway Rehearsal Studios.
Mixed and mastered by Chris Common (THESE ARMS ARE SNAKES) at Twin Hills Recording, El Paso, Texas
Artwork designed by James Sheridan AKA "Faint Guy".
– 140g 12″ Black Vinyl housed in premium heavy card sleeve. Inner sleeve with lyrics
– Housed in a jewel case, including 4 page booklet with lyrics