Ground Down By Degrees by Hexxed (Death Metal, 2006)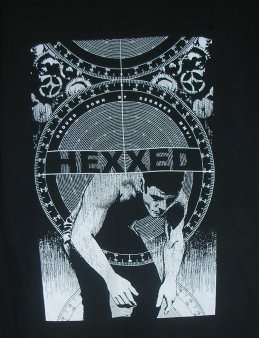 We're currently working on restoring the stream for this release. Please check back soon.
TRACK LISTING :
1. Ground Down By Degrees
(Track 3 in the player above…)
As a favor to a friend, the band recorded this release at Queens University, Belfast, for an exclusive web download in 2006.
Guitars – Owen Boden (Condemned, Waylander)
Drums – Niall Kelly
Bass – Gerard Ritchie
Guitar/Vocals – Ciaran Tracey (Abbattoir, The Winding Stair)