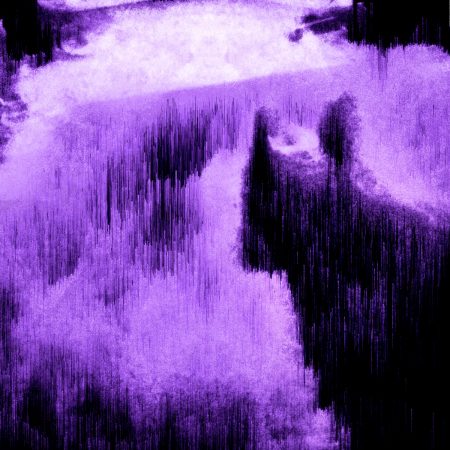 We're currently working on restoring the stream for this release. Please check back soon.
TRACK LISTING:
1. Feeling on Tic [Doubt Remix]
2. Feeling on Tic [Lighght Remix]
3. Ke Ta [Automatic Blue Remix]
4. Yes Aii [Actualacid Remix]
5. Madting [An Eldritch Abomination Remix]
6. Madting [Fomorian Vein Remix]
7. Ke Ta [Ghostking Is Dead Remix]
8. Yes Aii [Gadget and the Cloud Remix] 
Release Date:  01st October, 2020  
BUY/DOWNLOAD:  Bandcamp  
remixed_by: doubt_lighght_automaticblue_actualacid_aneldritchabomination_formorianvein_ghostkingisdead_gadgetandthecloud.
mastered_by_christopher_hockey.