The Elatha Ancestry by Gealach (Black Metal, 2021)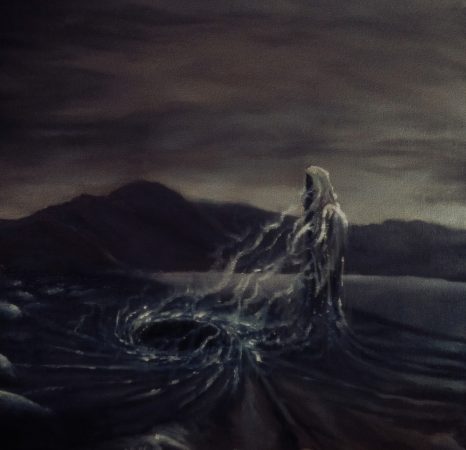 We're currently working on restoring the stream for this release. Please check back soon.
TRACK LISTING:
1. Cailleach
2. Verminsfog
3. His Master's Void
4. Descent (Into the Mire)
5. Of Phantom Islands
6. The Elatha Ancestry
Release Date:  24th September, 2021
BUY/DOWNLOAD:  Bandcamp  
All music by Gealach.
All lyrics by Draighean.
Draighean – Vocals, bass guitar, rhythm & lead guitars, keyboards, bouzouki, percussion
Geimhreadh – Rhythm & lead guitars, acoustic guitars
Nathair – Drums
Additional bones, percussion and vocals by Liam Hughes.
Recorded and mixed by D. O'Mahony.
Mastered by Tom Dring of Vagrant Recordings.
Artwork by G. O'Callaghan.
Layout by D. O'Mahony.
With thanks to Tomás O'Brien and Michael Dwyer.