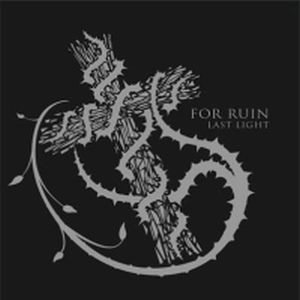 We're currently working on restoring the stream for this release. Please check back soon.
TRACK LISTING ;
1. Enlightened
2. Care of the Dead
3. Decline
4. In Suffering
5. Solace
6. Recoil
7. Crawl
8. Deluge
9. Cold Call
10. Elysium
……………………………
11. Towards an End – Remix (Bonus)
Re-issued in 2011 by Casket Records with bonus track remix of "Towards an End" from the debut album.
Digital download also includes PDF digital booklet.
……………………………………………………………………………..
Recorded in 12 days in Mallow, Cork.
Co-produced on-location with Alwyn Walker.