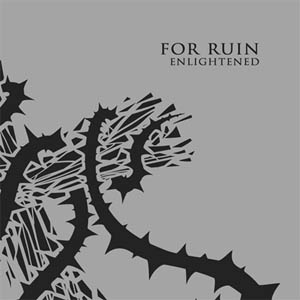 We're currently working on restoring the stream for this release. Please check back soon.
TRACK LISTING :
1. Crawl
2. Care of the Dead
3. In Suffering
4. Towards an End (Remix)
5. Crawl (Demo)
BUY/DOWNLOAD:  Bandcamp 
This digital-only release preceed the release of Last Light and contains 3 album tracks and two as then un-released tracks (a remix of Towards an End from the Decmber album, and an early demo of the instrumental track Crawl).
Tracks 1-3 recorded in in Mallow, Cork.
Co-produced on-location with Alwyn Walker.