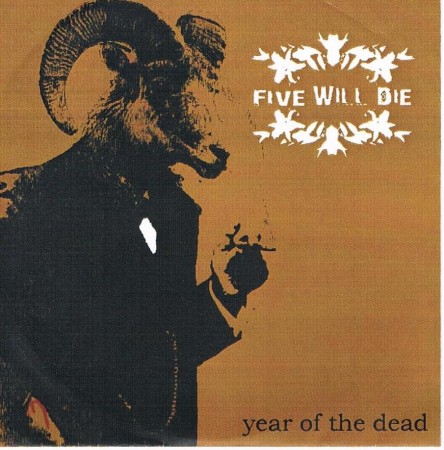 We're currently working on restoring the stream for this release. Please check back soon.
TRACK LISTING ;
1. Year Of The Dead
2. Yankee Hate Machine
3. Too Much Too Young
4. What They Say
———————————————————————————
Recorded November 2006 at Gaff Studios, Cahir, Co. Tipperary
Limited re-release in 2010 of 100.
Vox : Andy D'Ogre
6 String Wizardry : Frank & Howard
4 String Divilment : Bagacans Barry
Rhythm Overlord : Alan The Setter