Fireland by Fireland (Classic Heavy Metal, 2008)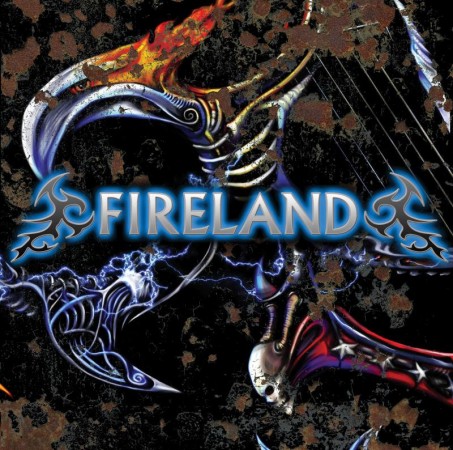 We're currently working on restoring the stream for this release. Please check back soon.
TRACK LISTING:
01. Servants Of The Dark
02. Star Crossed
03. Gods Of Love
04. My Eternal
05. I Am Invisible
06. In The Shadow Of The Sun
07. Fallen
08. Betrayed To The Night
09. Coming Home
10. In Her Strong Arms
11. Little Pieces
12. Widow By Morning
13. Gotta Get You Gone
** 2016 Remix Bonus **
14. Speak Up
15. Do You Know Me Now
BUY/DOWNLOAD:  Bandcamp 
Released April 2008.
Remixed and remastered in 2016 at FireMachine Studio, which also features two new bonus tracks that weren't included on the original album.
Andrew Baxter – Bass/Vocals
Jamie Johnston – Guitars
Jim Seymour – Drums
Steve Moore – Guitars