Fireland II: The Free EP by Fireland (Classic Heavy Metal, 2010)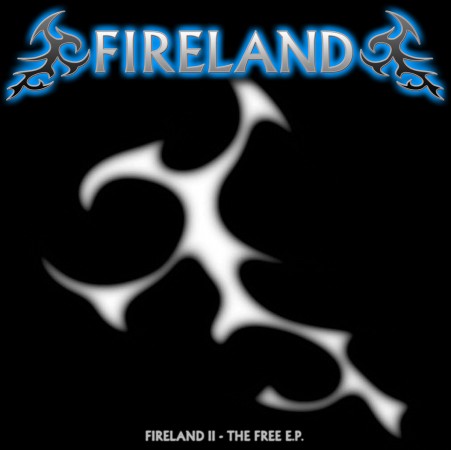 We're currently working on restoring the stream for this release. Please check back soon.
TRACK LISTING:
01. Hollow Gods
02. Save Your Prayers
03. Why Not
04. Doodlebug
** 2012 Bonus **
05. White Star
BUY/DOWNLOAD:  Bandcamp 
Released in April 2010.
"Fireland II – The Free EP" featured a number of tracks taken from the unreleased second album.
Included here is a bonus instrumental track "White Star" which was released in 2012.