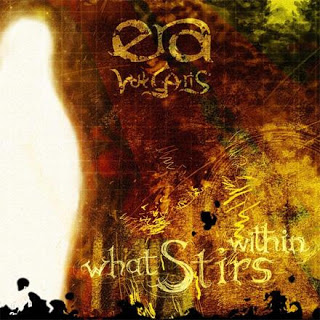 We're currently working on restoring the stream for this release. Please check back soon.
TRACK LISTING ;
1. Brittle
2. Just Ask Yourself
3. Mark It Zero
4. Limb From Limb
5. I Must Have Your Brain
6. Fate Draws A Curtain
7. Harmonic Discontent
8. Imram
Thanks to Chris Robertson for allowing me to feature this album and extra tracks here on the Archive.
……………………………………………………………
Tracks 1-9 ;
Vocals, Guitar – Chris 'Rob' Robertson (Gambit)
Bass/Vocals – Dave Buttner (Gambit, Two Tales Of Woe)
Drums – Chris Con
Guitar – Jim Kent (Gambit)
Track 10 ;
Vocals, Guitar – Chris 'Rob' Robertson (Gambit)
Lead Guitar – Jamie Stungo
Bass/Vocals – Dave Buttner (Gambit, Two Tales Of Woe)
Drums – Anthony Pellier