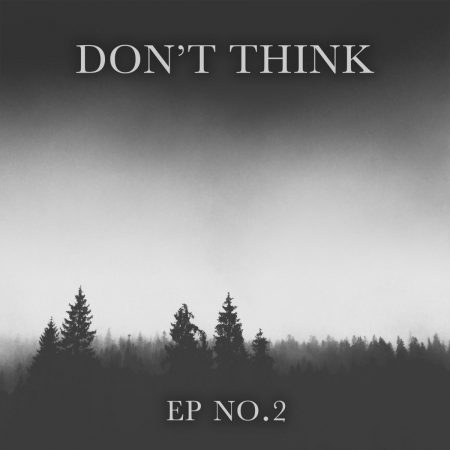 We're currently working on restoring the stream for this release. Please check back soon.
TRACK LISTING:
1. EP no.2
Release Date:   11th July, 2020   
BUY/DOWNLOAD:  DT Bandcamp  
Blackened-Drone Metal EP by Don't Think (Instrumental).
Instruments used: electric bass & no-input mixing board
All music, production and artwork by Arran Tenzin Bradstock.
Recorded, mixed and mastered in Coolavokig, Co. Cork, Ireland (June 2019).