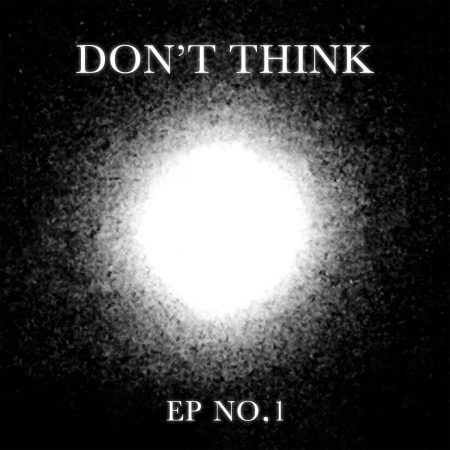 We're currently working on restoring the stream for this release. Please check back soon.
TRACK LISTING:
1. Part 1: Crescent
2. Part 2: Gibbous
3. Part 3: Full
Release Date:   25th December, 2018  
BUY/DOWNLOAD:  DT Bandcamp  
Doom/Drone Metal EP by Don't Think (Instrumental).
Composed and recorded as one track, split into three parts for this release.
All music, production and artwork by Arran Tenzin Bradstock.
Recorded, mixed and mastered in Coolavokig, Co. Cork, Ireland (July 2018).