This Concrete Earth by Disconnect (Death Metal, 2023)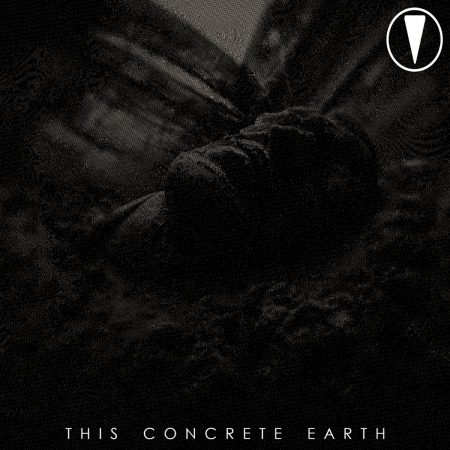 We're currently working on restoring the stream for this release. Please check back soon.
TRACK LISTING:
1. Love Is Not Enough 
2. Cabal Of Deceit 
3. Home 
4. This Concrete Earth 
Release Date:  17th November, 2023
BUY/DOWNLOAD:  Bandcamp
All tracks written by DISCONNECT
Produced and mixed by Adam Miles
Cover artwork by Adam Miles
Adam Miles – Guitars, Vocals, Synths, Drum Programming
Allie Rocco – Bass, Vocals
This Concrete Earth finalises the 2023 'industrial revival' period of Disconnect, tackling emotional despair in four tracks ranging from discordance to melancholy.
All tracks written and recorded July-November 2023.