The Sum Of Our Parts by Disconnect (Death Metal, 2016)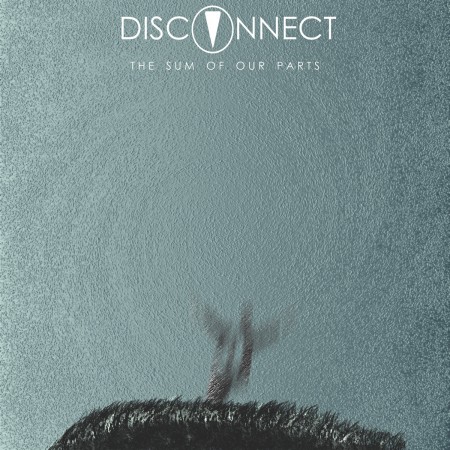 We're currently working on restoring the stream for this release. Please check back soon.
TRACK LISTING;
1. Embrace Eternal Poverty
2. Corpse Dragger
3. '29'
4. Turn Against Them
5. Abuseless
6. Severance
7. Paths To Transcendence
8. The Sum Of Our Parts
BUY/DOWNLOAD:  Bancamp  
All tracks recorded, mixed and mastered August 2015 – August 2016. Various iterations of melancholy and primal exertion.
All tracks by Disconnect
Mixed and produced by Miles
Cover art by Miles
Miles – Guitars, Synth Arrangements, Drum Programming, Vocals
Paul – Bass
Additional guests…
George Redpath – Backing Vocals on 'Corpse Dragger'
David Bradley – Backing Vocals on 'Turn Against Them'
Chris McQuillan – Additional Guitar on 'Severance'