Savoured Lacerations by Disconnect (Death Metal, 2018)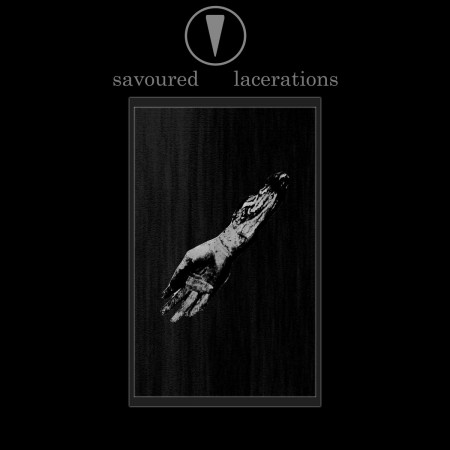 We're currently working on restoring the stream for this release. Please check back soon.
TRACK LISTING:
1. Exist Through Suffering
2. Limbs Subside
3. Transient Gleam
Release Date: 19th February, 2018
Buy/Download: Bandcamp  
Originally planned for a split, now released as a very fast and relatively furious EP.
All tracks by Disconnect
Mixed and produced by Adam Miles
Cover art by Adam Miles
Adam Miles – Guitars, Vocals, Drum Programming
Paul McRoberts – Bass