Isolate, Compilate by Disconnect (Doom Metal, 2020)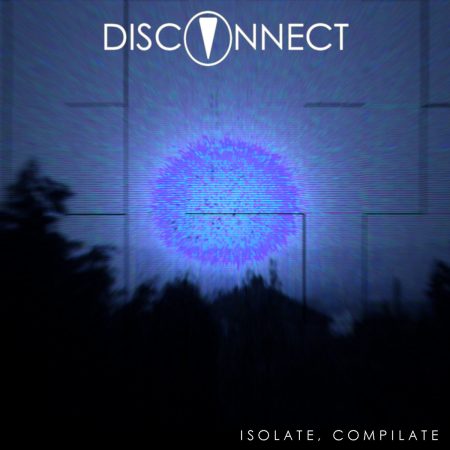 We're currently working on restoring the stream for this release. Please check back soon.
TRACK LISTING:
1. The Silence of Redemption 00:53
2. Birthright 02:27
3. Private Suffering 04:54
4. Bigot Seed
5. Viral Reality 04:41
6. Tibetan
Release Date: 01st May, 2020 
BUY/DOWNLOAD:  Bandcamp   
A compilation of re-worked 2011-2012 Disconnect (and related) tracks during the 2020 Covid-19 isolation period with 2/3 of the original 2011 lineup.
'Viral Reality' is a reworked track based off a 2012 demo, while 'The Silence of Redemption' is an intro purposely made for this release.
Tracks 1-3 and 5 by Disconnect
Tracks 2-4 and 6 written by Adam Miles, David Bradley and Jamie Scott
All other tracks written by Adam Miles and David Bradley
'Bigot Seed' originally by MJD
'Tibetan' originally by Hydroscope
Produced and Mixed by Adam Miles
Artwork by Adam Miles
'The Silence of Redemption' sample by Kenneth Copeland
Adam Miles – Guitars, Bass, Drum Programming, Backing Vocals
David Bradley – Vocals