From Faith To Death by Disconnect (Doom/Death, 2023)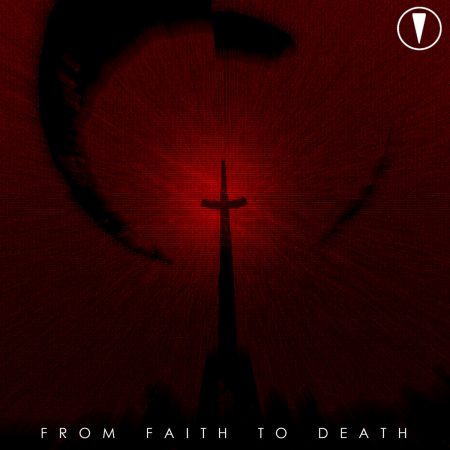 We're currently working on restoring the stream for this release. Please check back soon.
TRACK LISTING:
1. Life Is Pain
2. Gifted
3. Rodent Harbour
4. Devoured
5. Widen The Cull
6. Firing Squad
7. From Faith To Death
8. To Breathe
Release Date:  28th April, 2023
BUY/DOWNLOAD:  Bandcamp
All tracks written by DISCONNECT
Produced and mixed by Adam Miles
Cover artwork by Adam Miles
Adam Miles – Guitars, Bass, Vocals, Synths, Drum Programming
The album that was never meant to be.
Conceptualised as an idea during DISCONNECT's lifetime, "From Faith To Death" acts as a piece of unexpected emotional catharsis whilst keeping true to the vintage DISCONNECT (2011-2016) aesthetics.
'Firing Squad' and 'From Faith To Death' were taken from the writing sessions for "The Sum of Our Parts" in 2015, whilst 'Rodent Harbour' also incorporates some instrumentation from this time period.
All other parts have been written between January-March 2023.