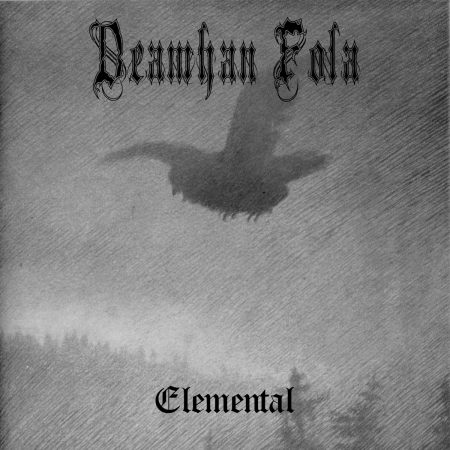 We're currently working on restoring the stream for this release. Please check back soon.
TRACK LISTING:
1. Elemental
2. Transcending Corporeal Flesh
3. A Ghlacadh Mo Shaol
4. Final Resting Place Amongst the Trees
Release Date: 06th October, 2016
BUY/DOWNLOAD: Bandcamp  
Ominus – Drums, guitars, bass, vocals, production, mixing/mastering.
All songs were written, performed, recorded, mixed, mastered and self released by Ominus of Deamhan Fola in the true underground black metal tradition.